Executive Team
EJ Dal Bello & Nella Piccolin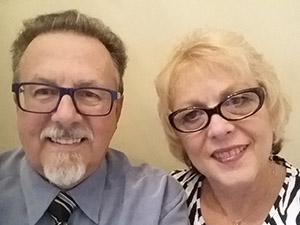 EJ and Nella are a married couple and founders of Kensington Research and Recovery, each with over 15 years of professional experience handling property tax matters. They began with the mission of helping people recover money being held by government agencies and pioneered the analysis we use today to help our clients obtain refunds. EJ's current focus is on strategic planning and he often serves as a liaison between our company and various government offices.
Prior to Kensington, he spent decades as an entrepreneur in various fields. Nella has a long history of charitable and community involvement and has held several positions as an elected official.
Frank Dal Bello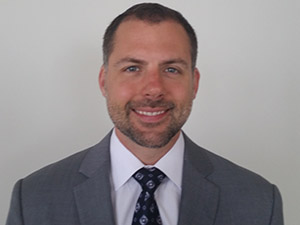 Frank began working at Kensington in 2002 as the Director of Operations. During his tenure, he helped grow the business from a staff of just a few people with one area of focus in Illinois, to a mid-sized business involved in several markets throughout the United States. He has spent several years working with members of the Illinois General Assembly to create and implement property tax reform legislation as a taxpayer advocate.
In 2012, his role shifted to Chief Executive Officer with an emphasis on research and development of new markets. Prior to Kensington, Frank taught conversational and business English in Florence, Italy.
Chad Rothrock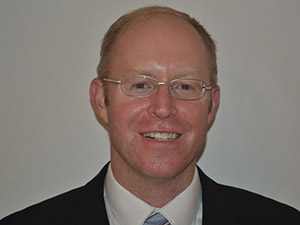 Chad began his career at Kensington in 2003. Chad was hired as a Recovery Coordinator to work on our clients' behalf to recover refunds. In 2006, Chad was promoted to a manager position to oversee a small team of Recovery Coordinators. As Kensington expanded into the property tax appeal business Chad brought his organization and management experience with him to develop a new structure and department for our small team of property tax analysts. In 2012 Chad was promoted to Director of Operations at Kensington.
Over his 10+ years at Kensington he has had the pleasure of seeing his efforts contribute to Kensington's direction and growth. Chad is incredibly committed to our company's mission, the services we offer, and the staff that diligently executes these services. Prior to working at Kensington Chad worked as a Manager Trainee for The Hertz Corporation and spent a year in Germany teaching conversational business English. Chad is a graduate of Southern Illinois University and earned an Executive Certificate in Business Administration from the University of Notre Dame.