Assessment Notices Mailed for West Chicago
West Chicago Township assessment notices were mailed yesterday by the Cook County Assessor's office. The deadline to file a property tax appeal at the Assessor's office for West Chicago is June 26th.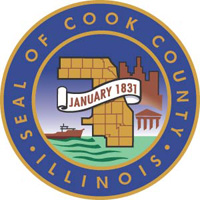 Townships in Cook County are divided into three groups for the purposes of reassessments. West Chicago was last reassessed in 2015 and is scheduled for its next reassessment in 2018. Regardless of your township's reassessment year you may appeal your assessed value in any given year as long as you file your appeal during the open filing 30 day windows.
Contact us for a free analysis of your property's assessment, in comparison to similar homes, and our professional opinion on your appeal options for 2017.