Commercial Property Tax Reductions for Recent Purchases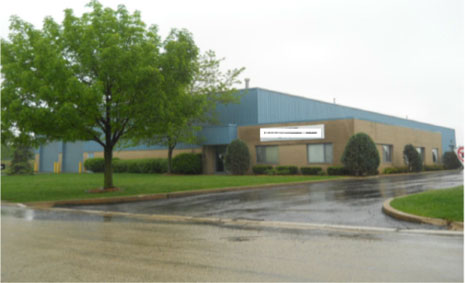 You've just purchased commercial real estate: congratulations. This blog post explains how you can reduce your property tax payment in the first year (twice) and every year thereafter, often by $5,000 to $15,000 or more annually.
How Commercial Property Tax Reductions Work
If the sales price of your new property is lower than its assessed value, we can make a compelling case for a commercial property tax reduction. We have the sales data and assessed values for all commercial properties sold in Cook County, and we can quickly identify if we can make a successful sales argument with our proprietary property tax reduction algorithm.