New Cook Tax Assessor Promises to Shine Light on Assessment Process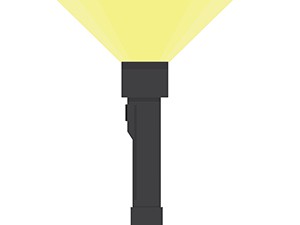 Cook County's tax assessor's office is under new leadership, with the swearing in earlier this month of Fritz Kaegi, a former asset manager who has promised a new era of accountability for the office.
Former Assessor Joseph Berrios, who lost to Kaegi in the March primary election after eight years in office, faced mounting criticism of his office's handling of the county's property tax system, including a Chicago Tribune-Pro-Publica Illinois investigative series that described a murky system of assessments that left some of the county's poorest neighborhoods paying a disproportionate share in property taxes. University researchers and independent analysts also documented a flawed process.
Kaegi, calling the old system a "relic of urban machine patronage politics," has pledged to bring transparency to the process and adopt practices that will result in fairer and more accurate assessments. He has also promised to make data and assessment variables public, "so that people can check our work." That includes an audit by the International Association of Assessing Officers, the Chicago Tribune reports.
Continue reading →