West Suburban Homeowners Feel Property Tax Pinch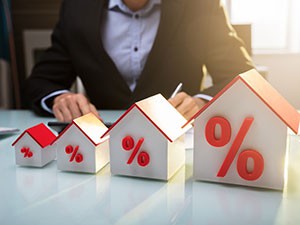 An analysis of effective property tax rates in 35 communities in Chicago's West Suburbs shows homeowners there paying property tax rates significantly higher than the national average.
In Maywood, property owners paid an effective property tax rate of 3.96% according to an analysis of real estate sales data compiled by the Local Government Information Service, which publishes West Cook News. The rate, based on a median home price of $125,000, was more than three times the national effective rate of 1.19%.
The effective tax rate is a measure of the median tax paid as a percentage of the median home price.  Other West Suburban neighborhoods are feeling the pinch as well, from Elmwood Park, where the median property tax rate was 2.15%, to Oak Park where the effective tax rate was nearly 3%. After Maywood, Countryside and River Grove paid the next highest effective property tax rates at 3.2% and 3.19%, respectively, the newspaper reported.
Continue reading →