Board of Review Opens Group 2 for Appeals
A second group of townships opened for appeals at the Cook County Board of Review on August 28th. If your property is located in one of the townships below you have until the deadline of September 26th to appeal your property's 2017 assessment at the Board of Review.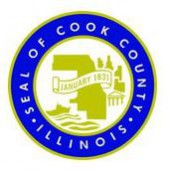 Bremen
Lemont
New Trier
Palos
Lake View
If you missed the appeal window at the Assessor's office earlier this year, or if you did appeal and were unsatisfied with the result, you still have a second opportunity to appeal your 2017 assessment at the Board of Review.
Contact us for our free professional opinion on the assessment level of your property in comparison to others and to discuss your best options for an appeal.