Recent Property Tax Appeal Success Stories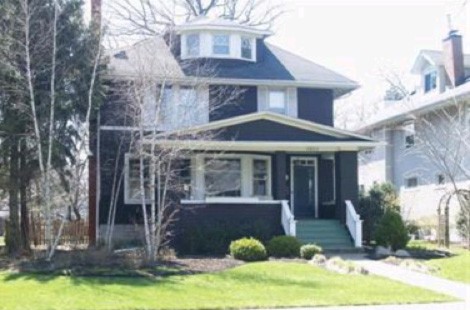 Kensington Research & Recovery has helped save clients thousands of dollars on over 24,000 property tax appeals for residential homeowners and commercial clients in Cook County, IL since 1999.
Below are recent examples of how we've helped save Cook County homeowners in Lake View and New Trier between $18,381 and $28,917 in property tax reductions.

Township
Property
Type
SQFT
Initial
Assessed
Value
Final
Assessed
Value
Tax
Savings
(1 year)
EST. Tax
Savings
(Triennial*)
New Trier
2/More Story Home
2,201-3,800
$1,015,760
$760,520
$6,127
$18,381
Lake View
2/More Story Home
5,000+
$2,445,360
$1,943,520
$6,131
$18,393
New Trier
2/More Story Home
2,201-4,999
$1,157,860
$898,150
$6,323
$18,969
New Trier
2/More Story Home
2,201-4,999
$1,460,380
$1,179,880
$6,901
$20,703
New Trier
2/More Story Home
2,201-4,999
$1,284,490
$895,000
$9,639
$28,917
New Trier
2/More Story Home
3,801-4,999
$2,218,460
$1,375,000
$20,939
$62,818
* Triennial Assessments: Cook County property taxes are re-assessed on a 3-year or triennial basis, and each township has its own triennial period (i.e. townships are divided into three triennial groups with three different triennial start dates). If you have successfully appealed your property taxes in the first year of the triennial period, you will benefit from that reduction for the next three years. If appealed in year two or three, you will get 1-2 years of the reduction. You can always appeal again during the first year of the next triennial period, at both the Assessor's Office and at the Board of Review.
Appealing every year, wherever that falls in the triennial period, can achieve additional property tax reductions as things change from year-to-year. If you contact us for a free estimate, we can determine where you are in the triennial period and what your estimated property tax savings can be.