Rogers Park Township 2017 Assessment Notices Mailed
The Cook County Assessor's Office has mailed assessment notices for Rogers Park Township. The 30 day window to appeal assessments is now open and the deadline to file a 2017 property tax appeal at the Cook County Assessor's Office is March 1, 2017.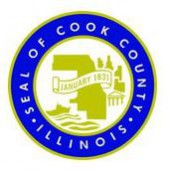 Rogers Park Township is located in the city triennial section and the next scheduled reassessment year is 2018. However, appealing your assessment can be done in every tax year, including non-reassessment years.