Partial Property Tax Deferral Available for Some Harris County Residents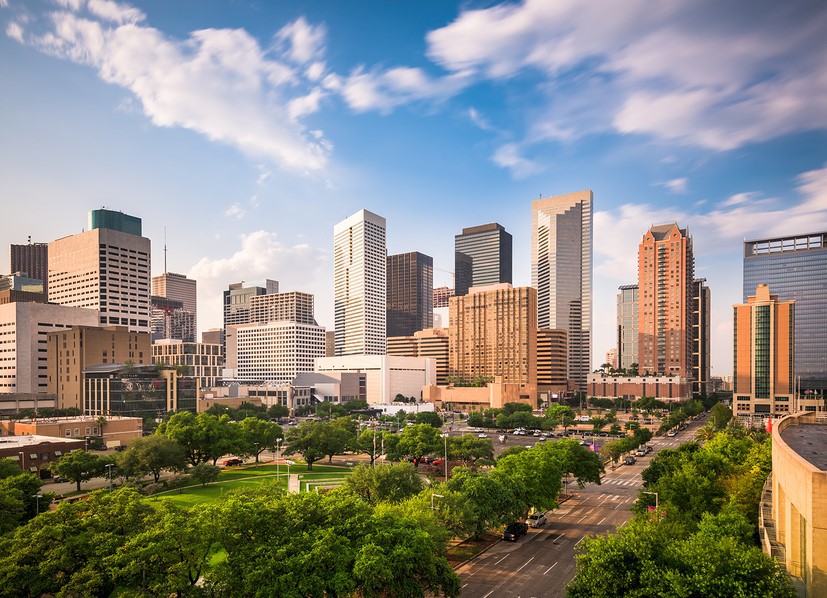 If you live in Harris County Texas and you're worried that you won't be able to pay the total amount due on your property taxes, a deferral is an option to postpone paying part of them.
It's a deferral of taxes on increases in the value of your primary residence and it allows you to postpone paying taxes on a portion of the appreciating value of your home. You must file a tax deferral affidavit to take advantage of this option, which can be done for free at the Harris County Appraisal District's (HCAD) office.
How Does It Work?
According to HCAD, this residence homeowner tax deferral allows eligible homeowners to pay property taxes on 105% of the preceding year's appraised value of their home, plus the taxes on new improvements, and postpone paying the remainder for as long as they own and live in the house. The remainder of the taxes must be paid on time every year and interest on the deferred amount will accrue at 8% a year.
Continue reading →