Property Tax Exemption Deadline Approaching for Some Cook County Homeowners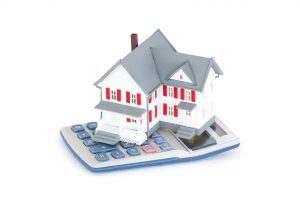 Eligible Cook County homeowners who did not receive the Homeowner Exemption in 2019 need to file an application for exemption with the Cook County Assessor's Office by April 9, 2021.
The Homeowner Exemption reduces the Equalized Assessed Value (EAV) of a primary residence by $10,000. Your property tax bill is calculated by multiplying the tax rate in your local district by the EAV. The Homeowner Exemption is available to anyone who owns or leases their principal place of residence in Cook County and is responsible for the property taxes.
The exemption renews automatically so it is not necessary to reapply if you are still living in the same home where you received the exemption last year.
Continue reading →