Bremen Township 2017 Reassessment Notices Mailed
2017 triennial reassessment notices for Bremen Township were mailed by the Cook County Assessor's office on Monday April 17th. The 30 day window to file an appeal at the Assessor's office is now open with a deadline of May 17th.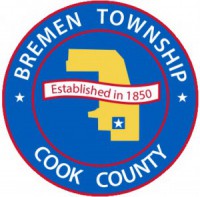 Cook County townships are reassessed on a triennial basis. Bremen is in the south suburban group which is being reassessed in 2017. The Assessor's office lists complete Bremen valuation statistics here.