Hanover Township Assessment Notices Mailed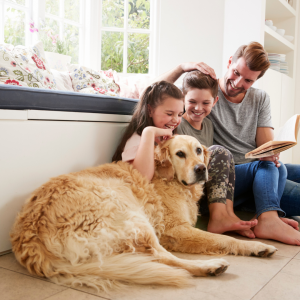 Hanover Township 2023 assessment notices were mailed by the Assessor's office on Monday, April 17, 2023. The 30-day appeal window is open through the May 17th deadline.
Hanover Township is in the North Suburban district which was reassessed in 2022. The next triennial reassessment for Hanover Township will be in 2025. Successful appeals in 2023 may result in savings for two years, until Hanover's next reassessment in 2025.
For a free professional opinion on your property's assessment level in comparison to others reach out to us before the deadline of May 17th.