Investors Purchasing Foreclosure & REO Properties in Illinois: What You Need to Know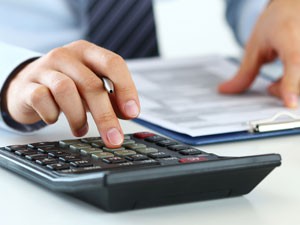 Important changes were made to Illinois real estate law as part of Public Act 096-1083, which became effective on July 16, 2010. This law sought to address the problem of assessment officials in Illinois ignoring sales transactions for property assessment purposes on the grounds that they were "non arms-length transactions" and therefore not reflective of a property's true fair cash value.
This problem applied to an exponentially increasing number of properties following the collapse of the real estate market during the Great Recession, and this legislation was designed to fix the problem.
However, one aspect of this law is being ignored by public assessors in Illinois. If you're an investor of foreclosure or real estate owned (REO) properties, here's what you can do about it.
Continue reading →