Senior Exemption Deadlines Approaching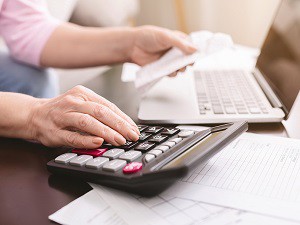 Senior citizens who are newly eligible for a senior citizen property tax exemption or who are eligible for the income-based Senior Freeze Exemption, have until April 10th to apply, under a recently extended deadline.
Under a new law passed last year, senior citizens who have already qualified for the standard senior citizen exemption in past years do not have to reapply. The exemption is now automatically renewed.
Applicants for the Senior Freeze Exemption however, are required to apply each year. Cook County homeowners age 65 or older who have household incomes of $65,000 or less may qualify. This senior freeze exemption provides additional property tax deductions to offset increases in assessed property values.
Continue reading →