Assessment Notices Mailed for Norwood Park Township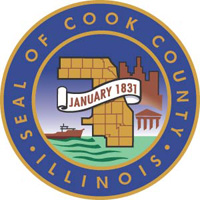 The Cook County Assessor's Office mailed 2018 assessment notices to Norwood Park property owners on Friday, February 09, 2018. Homeowners in Norwood Park Township may appeal their property assessment during the 30 day window which is now open and will close on March 12th.
You may appeal your assessment each year, regardless of when your property was last reassessed by the Assessor's Office. In fact, it is our opinion that you should at least review, if not appeal, your assessment every year due to regular changes in the housing market (others have also made this recommendation).

If you would like assistance in reviewing your property's assessed value and a free professional opinion on whether or not an appeal makes sense for you this year contact us before the March 12th deadline.