Maine Township Assessment Notices Mailed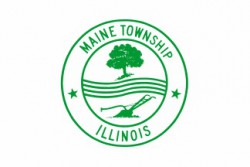 The Cook County Assessor's Office mailed 2018 assessment notices to Maine Township property owners on Friday, April 20th. The 30 day window to appeal your assessed value in Maine Township is now open through the deadline of May 21st.
We recommend you review your assessment each year and appeal whenever there is a strong case to be made. This is the only way to ensure that you do not pay more than your fair share in property taxes (and we are not the only ones making this recommendation).

Conducting a property analysis efficiently and effectively takes expertise and experience. Contact us before the May 21st deadline and we will provide you with a free, no-obligation, property analysis by comparing your property's assessment to others in your neighborhood and then providing you with our professional opinion on your appeal options.