New Trier 2018 Assessment Notices Mailed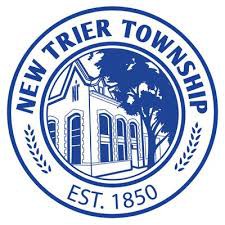 Assessment notices for 2018 have been mailed to New Trier Township property owners. The 30 day window to appeal your assessment is now open at the Assessor's office until the deadline of Thursday, April 19th.
We recommend you review your assessed value every year, even if you appealed and won last year, to ensure you don't pay more than your fair share in property taxes. After you complete your review of your assessment you'll want to consider appealing your valuation (we are not the only ones who recommend this approach).

For those who do not want to take the time to review their property on their own, or who would simply like a professional opinion on their assessed value, we offer a free analysis of your property's assessment. Contact us before the deadline of April 19th and we would be happy to analyze your property's assessment against comparable properties in your neighborhood and provide our professional opinion on your appeal options for this year.