Oak Park Property Assessment Notices Mailed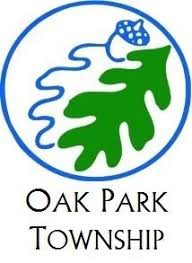 The Cook County Assessor's office has mailed 2018 assessment notices to Oak Park homeowners. Property owners have 30 days to appeal their assessment, through the Assessor's office, up to the deadline of Monday, April 2nd.
Whether you successfully appealed your Oak Park property last year or not we recommend you review your assessed value every year to ensure you never pay more than your fair share in property taxes. The housing market changes monthly, and therefore reviewing your assessment annually, and appealing when there is an argument to be made, is very important (county officials also recommend this).

We offer a free pre-analysis of your property's assessment for those who do not want to take the time to review their property on their own, or who would simply like a professional opinion on their assessed value. If you contact us before the deadline of April 2nd we are happy to analyze your property's assessment against comparable properties in your neighborhood and provide our opinion on your appeal options for this year.