Protect Your Investment with Kensington Mortgage Brokerage Services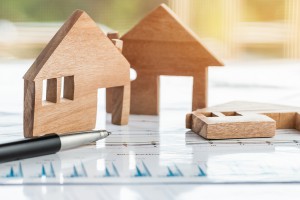 For most people, a house is likely the most important investment they will ever make, in multiple senses of the word. It's where you put down roots, raise a family, celebrate with the people you love. It can also be a source of wealth building and financial security.
That's why it's so important to protect your investment. That might mean making necessary repairs or improvements. It can also mean not paying more than you should for in interest or mortgage fees.
A small change in your mortgage interest rate can cost you tens of thousands of dollars over the life of your loan.
Continue reading →