How to Refinance Your Mortgage Without Paying Closing Costs Upfront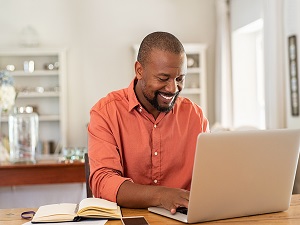 Many homeowners would like to refinance their mortgages but are turned off by the concept of upfront closing costs and fees. Typically, closing costs represent 2-5% of the loan's total value, but this nominal fee shouldn't scare you away from refinancing. In the long run, you could still be saving thousands.
There are many options for homeowners when it comes to paying the closing cost and fees associated with refinancing their mortgage loan. From rolling them into the cost of your loan to finding a lender who can do a zero-cost closing, there are numerous ways to handle these costs.