Understanding the Factors That Determine the Size of Your Property Tax Bill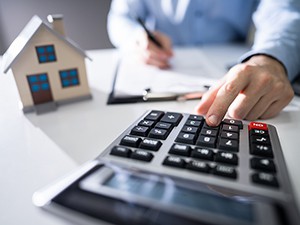 When you open your property tax bill, it's easy to see if you're going to be paying more, but the reasons why can be harder to understand.
Cook County Clerk Karen Yarbrough offers a brief explanation in a recent release accompanying the 2019 tax rates. The release includes the "four most impactful factors" that determine whether an individual property tax bill goes up or down. The bad news is, they're going up in a lot of cases. But every tax bill is a collection of individual components.
Here are the four factors that determine the size of your tax bill, followed by some explanation around what you can (and can't) do about them:
Continue reading →